You know how important it is to secure your commercial property if you run a commercial business. The only thing that will keep intruders out, and your staff safe, is the right lock, even if you have the most advanced security system with cameras and motion detectors everywhere. For your commercial business to be properly secure, the right locks have to function properly. Hence it is important to have a commercial locksmith charlotte.
Below are 5 Reasons a commercial locksmith Charlotte can come in handy: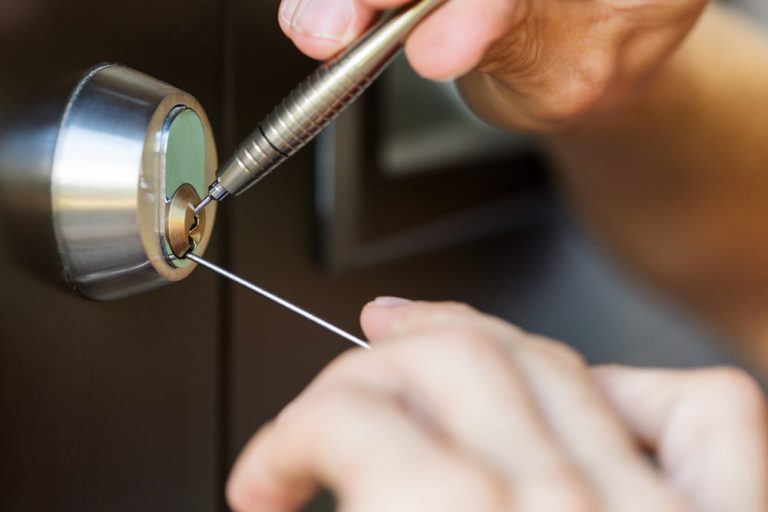 You can protect your commercial space from intruders with the main locks. There's nothing stopping them if they're broken, so they can easily access your space. A commercial locksmith charlotte can inspect your lock to determine the extent of the damage. The lock will be repaired for you right away if it isn't a lot, and it appears to be repairable! The local locksmith charlotte, can also easily replace the lock if it is too damaged. You can regain the security of your business much faster if you get your lock fixed as quickly as possible!
Brass or nickel-brass keys are the most common type of key. Despite being sturdy when it is first made, the key will weaken over time due to rust, wear and tear. It is possible for keys to break if there is rust on the lock, if the door is frozen, or if the key is turned too forcefully. Commercial locksmith charlotte can remove broken keys from locks and make replacement keys if the key breaks in the lock. In comparison to rekeying your entire home or business, this can be a much more affordable option.
You have two options if you've lost your keys and are locked out. A commercial locksmith charlotte can either come and unlock the door for you, or you'll have to look really hard for the keys! The local locksmith charlotte can then rekey the lock and make multiple spare keys once they have done that. So you'll have an extra set of keys in case you ever lose them again and won't have to worry about getting into your building!
Maybe, you have a secured lock system that is locked inside. It may have crossed your mind to break a window or manually unlock the door. In the end, these are often incredibly expensive "solutions" that are unlikely to work. A broken window costs approximately $1,800 on average. Much more expensive than a house call from a local locksmith charlotte. The most cost-effective, and efficient, methods of getting in are learned by commercial locksmith charlotte.
When your lock gets Jammed
From time to time, locks begin to malfunction due to wear and tear. In commercial buildings, this occurs a lot sooner since the doors are constantly being opened and closed. In addition, dust and debris can get inside of the lock as well, so you're likely to have locks that are always jamming! It is risky since it is possible for your lock to jam with you and your staff inside, even if you can wiggle the door open most of the time. When a malfunctioning lock acts up for the first time, it's best to have it checked immediately by a commercial locksmith charlotte. You will never have to worry about getting locked out again with the help of a reliable local locksmith charlotte. They can clean the lock and ensure it's in perfect working order.
When the Cabinet Locks Go Wrong
Cabinets are a vital part of any commercial space or office. You'll need the locks to operate smoothly, whether the cabinets are used to store valuable files, equipment, or supplies. A commercial locksmith charlotte can restore cabinet locks to working order if you're having problems with them and leave them alone. If the cabinet locks are completely worn out a local locksmith charlotte can replace the lock in no time.
When you need to Increase the Security
You'll need to upgrade your security if your commercial office is in a less-than-secure area or if you've recently been burgled. The best way to upgrade the security in your building is by upgrading the locks of your building doors and cabinets. Get your doors, windows, cabinets and existing locks checked with a local locksmith charlotte. A security upgrade will be recommended and installed by commercial locksmith Charlotte for you!